Security systems
you can trust
A security system you can be confident in.
If you're in the marketing for home or business security, you'll likely want a security system you can trust.
Which is why at Guardsman Security, we're focused on providing you with the best security system we can to meet your security needs.
Whether you're after a simple home alarm, or a commercial security package that integrates alarms, monitoring, CCTV, access systems and security gates, we're the one-stop-security shop to talk to. We even repair and maintain systems so you can be confident of a system that stand the test of time.
Talk to us today about how we can help you with your home or business security system needs.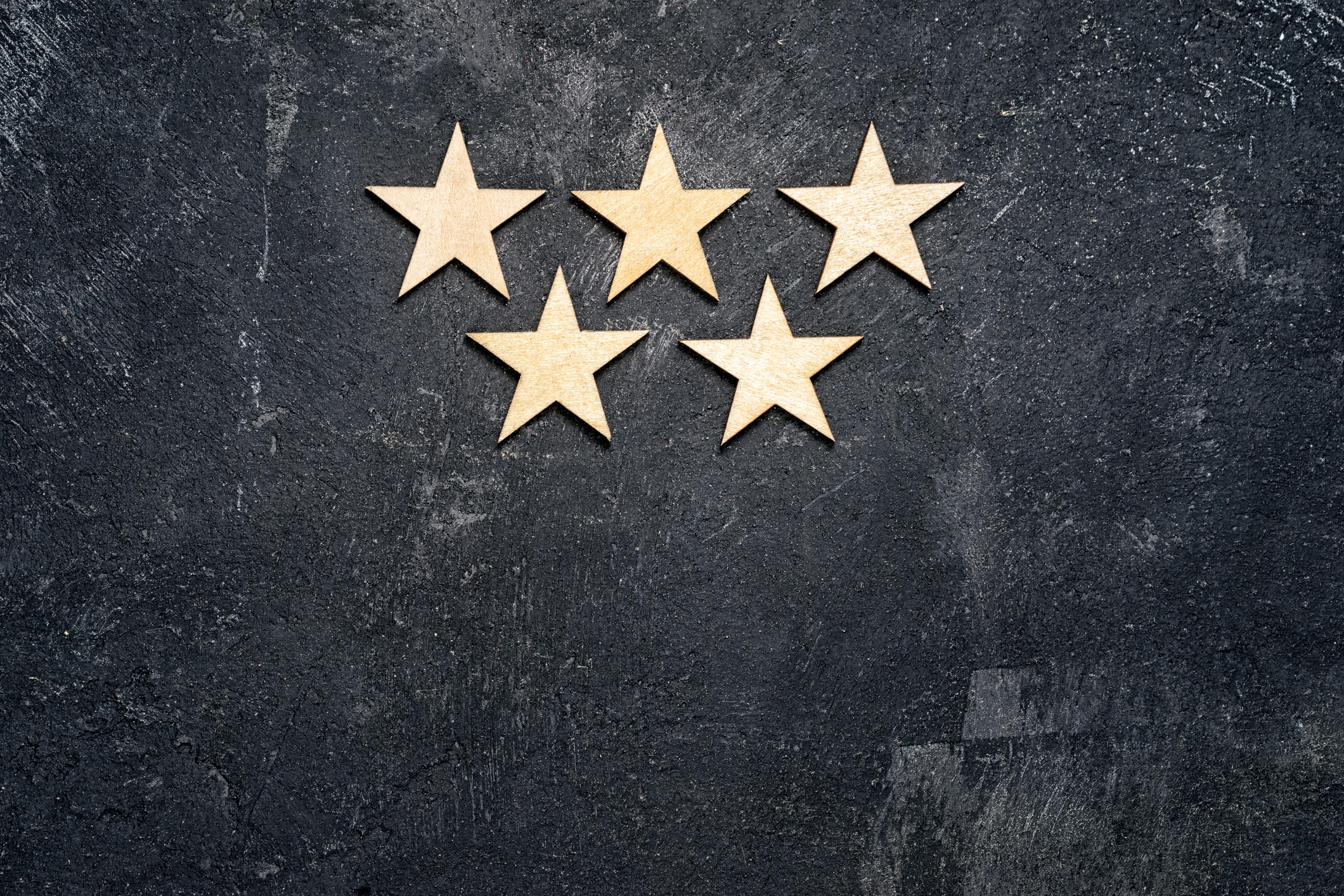 5 Reason's to choose
Guardsman Security
5 reasons to talk to us about your security needs
40-years' experience
Guardsman started out way back in 1974. Over 40 years later, it would be fair to say there's not a lot we don't know about getting the best in security systems.
Quality first
Over the years, we've seen a lot of equipment suppliers come and go. But the best of them always stick around. We believe that quality is always worth it in the long run, so we only supply quality products that we know are fit for purpose. It means you avoid future problems, like an alarm that goes off for no apparent reason, or annoying noises from low-quality equipment.
Straight up advice
We're only interested in giving you a great security outcome. So if you don't need a bunch of extra stuff, we're certainly not going to sell it to you. Equally, if we can repair something for less than it'll cost to replace it, we'll tell you. We like to keep our customers for a long-time, so our reputation always comes before making a quick buck.
A quick response
If you want to know if we can repair a system or need to replace it, we can often tell you over the phone. It means you can get a quick idea of what we can do to meet your needs. Equally, if you've got a security system in mind, we can give you a rough idea of what it might cost to do it properly.
We repair systems too
We may be able to repair or replace a part of your existing system to save you money. And even if you're looking for a new system, our repair experience ensures we can recommend a system that will do what it should and last!