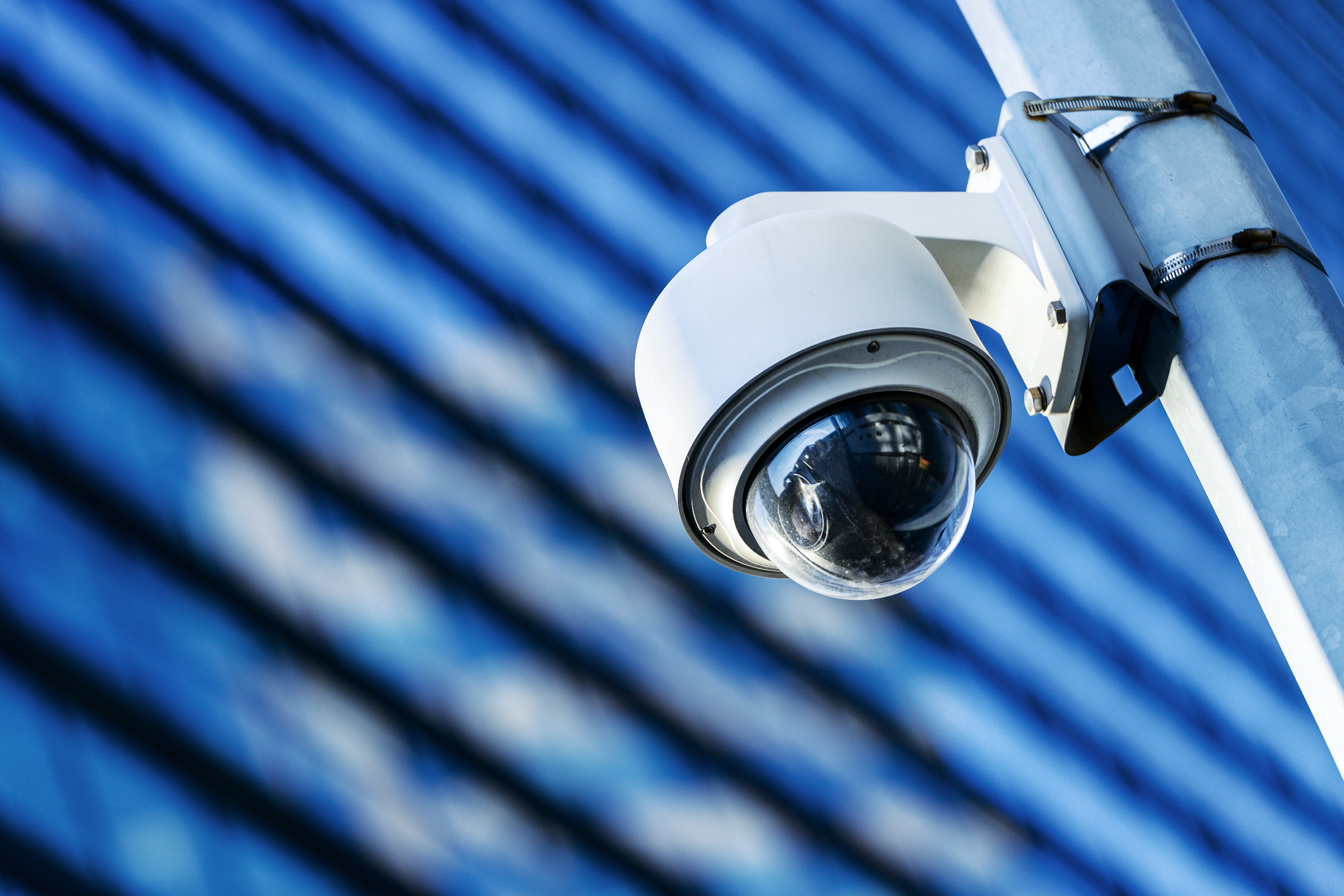 When it comes to CCTV Cameras, clarity is everything
There's one key reason why investing in a quality CCTV camera is worth the money over cheaper options. Clarity. What good is a CCTV camera or other security equipment if it doesn't do its intended job very well? Specifically, what good is a camera where you can't make out the detail in the picture.
CCTV cameras are designed to alert you to criminal activity around your property. A key benefit of having CCTV equipment is that it allows you to identify the perpetrator of that crime (unlike, say an Alarm alone) which means they can be identified to the Police or other authorities. But if your camera quality is not up to scratch, you may end up with only a blurry image or, with the wrong CCTV equipment, no footage at all.
CCTV equipment that's fit for purpose
As a result, we only work with CCTV cameras and other equipment that's fit for purpose. Giving you confidence that your CCTV system is doing the job it's intended for.
Some of the CCTV security & surveillance systems we specialise in include:
Analogue cameras
IP cameras
Connection of CCTV cameras to your network
View CCTV cameras from your home or office PC
View your CCTV camera system on the internet & your smartphone
Hidden cameras to catch someone in the act
If you're interested in knowing more about CCTV cameras, our CCTV installation service, or if you're in need of CCTV repair work, please feel free to give us a call or send us a message.