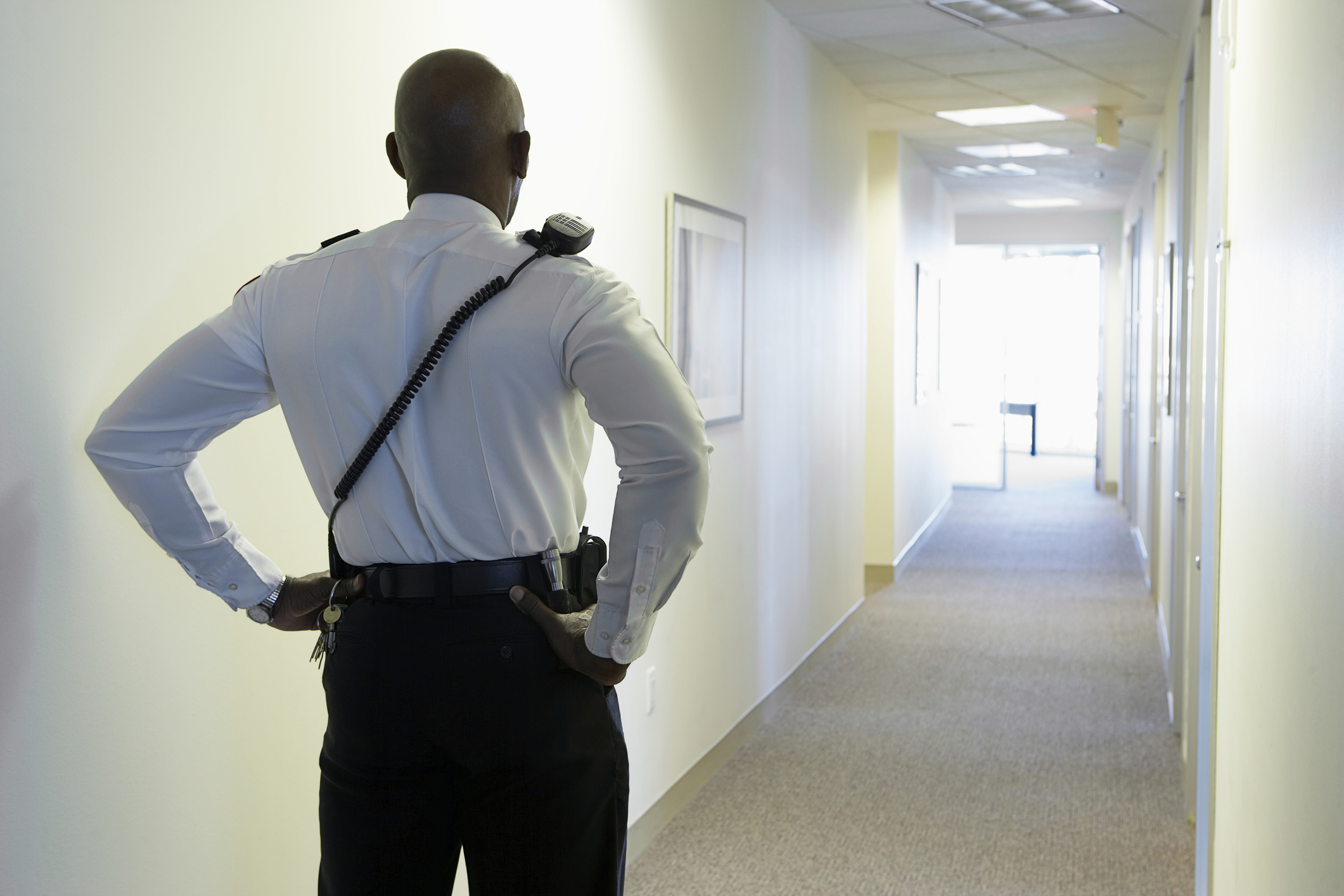 Protect your home or business with a monitored alarm
Alarm monitoring is a smart way to protect your home or business without the risk or inconvenience of attending triggered alarms. Guardsman Security has a number of 24/7 alarm monitoring options available to ensure we can suit the unique needs of our customers.
Monitoring of alarms starts from $1.00 per day for our 'Activation Only' option. This covers burglary activation, separate smoke and panic activation, and sundry signals such as loss of mains power or low battery.
Commercial premises often require more intensive security monitoring than this, such as failure to alarm the system when leaving the premises or the need to know who entered the premises after hours. This support is covered across a range of our monitored alarm options.
If you'd like a 24/7 monitored alarm, or just want to know what 24/7 alarm monitoring options and costs might be for your home or business, please get in touch.