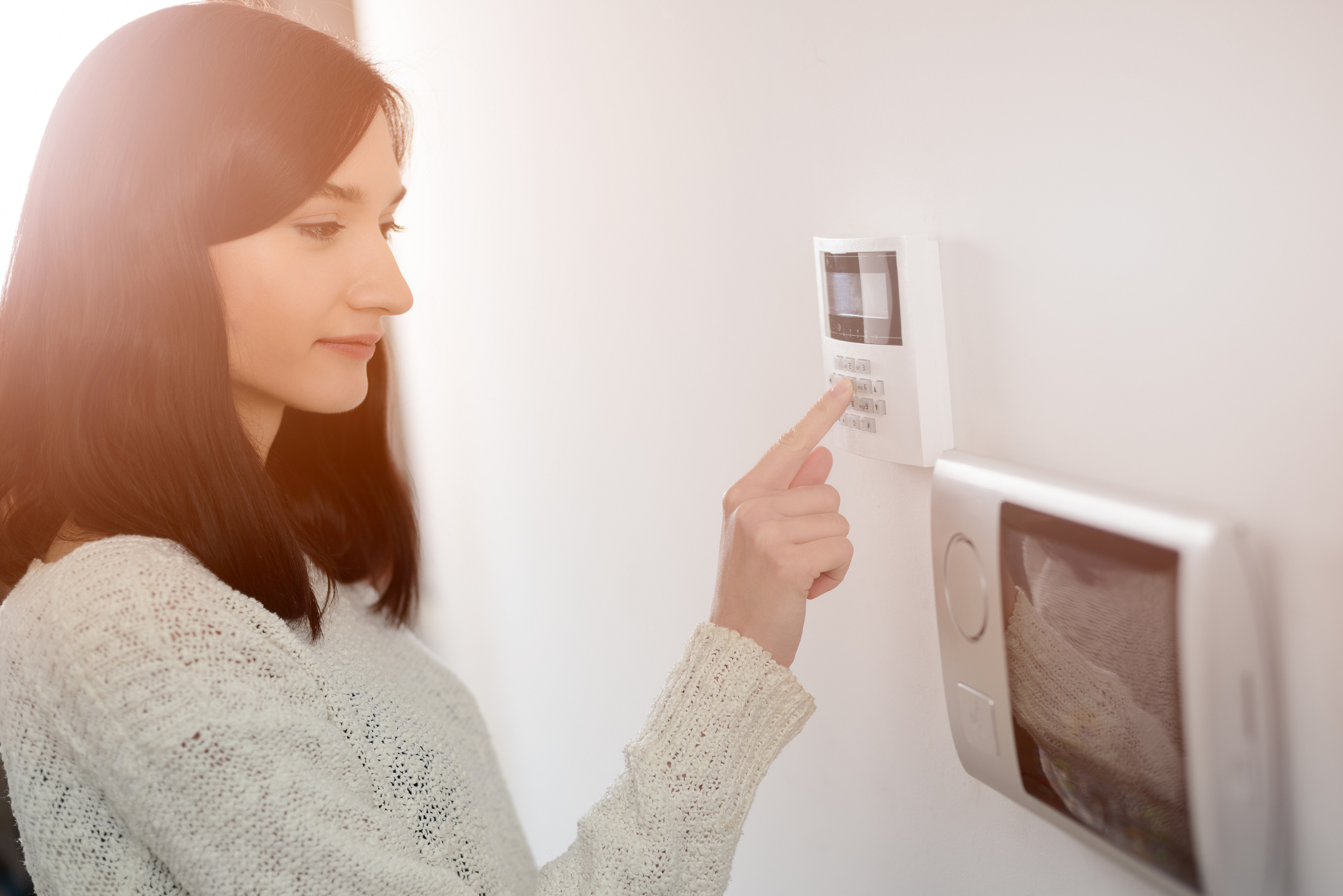 Residential Alarm Systems
Get the right alarm system for your home
If you're like most people, you'll want to ensure that your family and belongings are well protected. The first step of course is a quality home alarm system.
Guardsman Security offer a full range of equipment customised to suit your home alarm requirements. Whatever your personal needs are, we can design a house alarm system that will suit your lifestyle and keep your family safe.
Our most popular residential alarm systems can be operated from a code pad or a keyring sized remote, and often a night alarm switch will be mounted somewhere convenient so that the system can be used at night. If you need to leave pets inside the house you may require a home alarm that includes pet-proof detectors.
For extra convenience the smoke detectors can be connected to and powered by the house alarm, which removes the need to change smoke detector batteries every year.
Talk to us for advice on how to get the best alarm system for your home and lifestyle.
Want an idea what a home alarm system costs?
Our starting house alarm package is $850 + GST installed and includes the following:
1 x G2006 Six Zone Control Unit
1 x Code Pad
1 x G711 External Siren
1 x Internal Siren
2 x Passive Infrared Detectors
Battery Backup
Extra PIR Detector: $80 including GST.
Night Arming Station & Panic Function: $150 including GST.
Alarm Monitoring: From $32.41 including GST per month.
Want to know more?
Give us a call today on (09) 636 6117