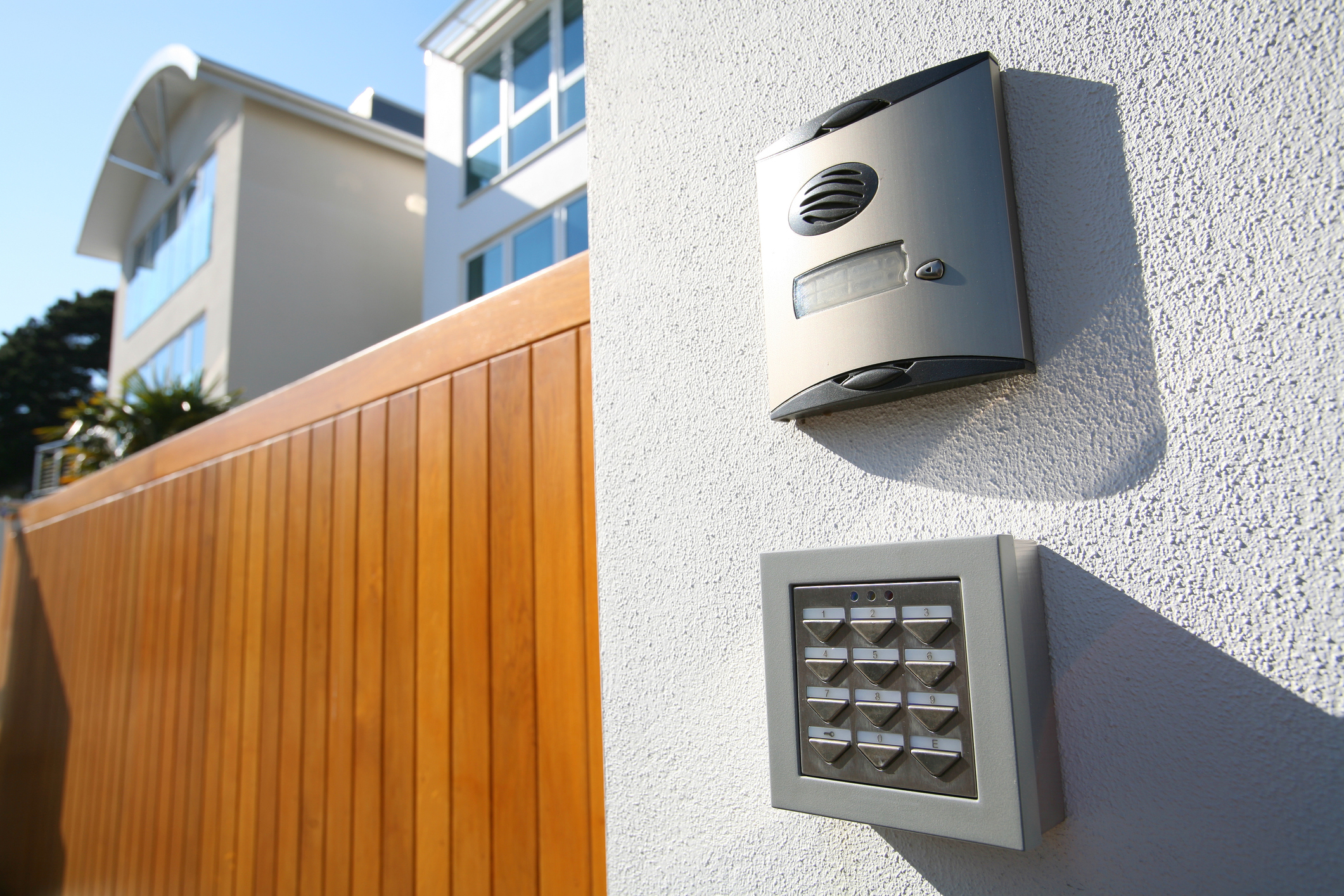 Your one-stop security gate and door specialist
If you're looking for a new driveway or pedestrian gate or door for your home or business, look no further.
Guardsman Security sell and install a wide range of security gate systems from manual to electric gates. We can give you expert advice on choosing specialised security gates to protect your home, apartment complex, commercial or industrial premises.
We can also cover your security gate process from beginning to end. We can fabricate gates to your specific requirements, install and automate of any kind of security gate (regardless of size).
There are many different types of security gate to choose from. If you'd like to find out how we can help you get the security gate you're after, talk to our expert team today.
Learn more about our security gate and door services: