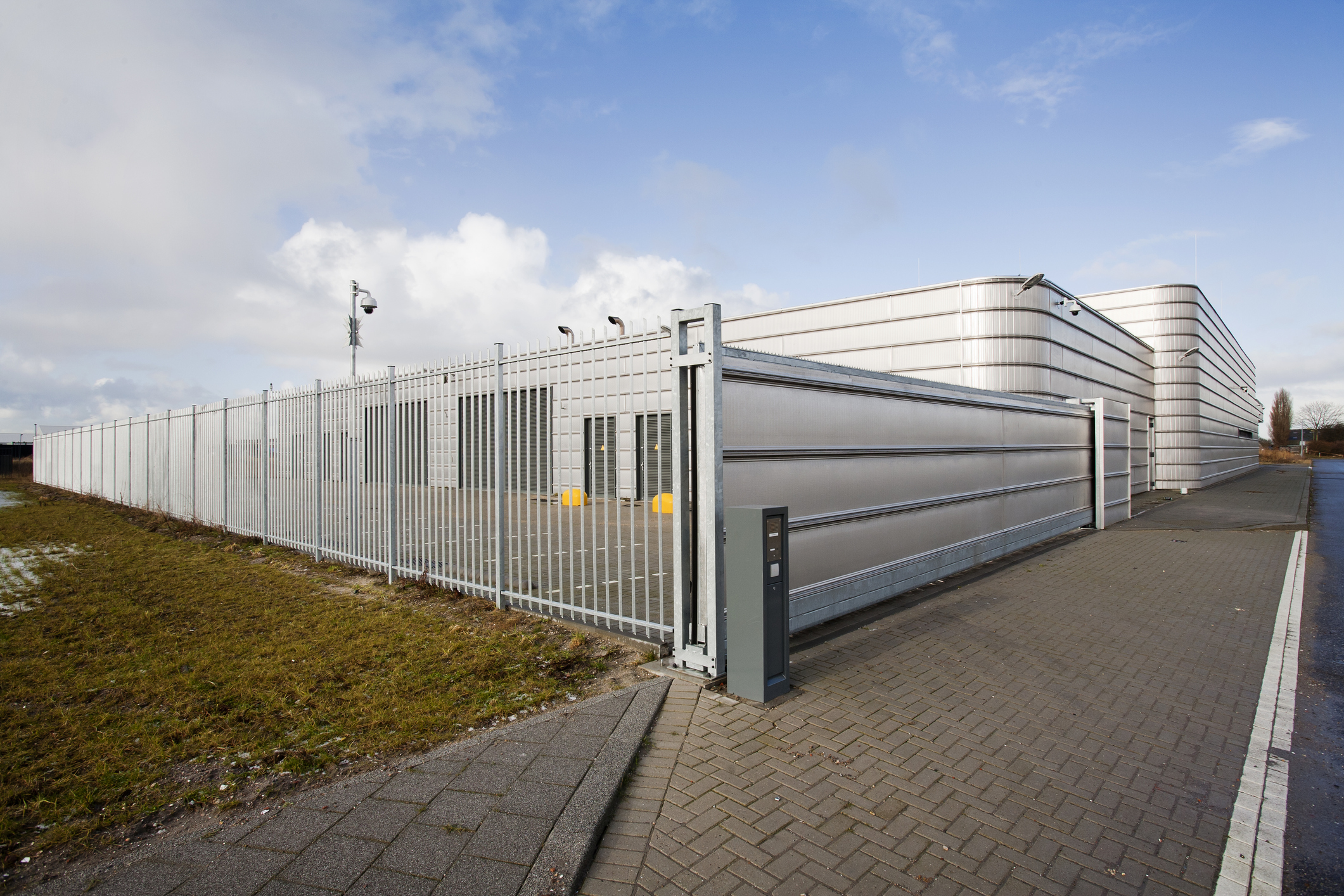 Commercial Security Gates
Control access around your premises with business security gates
If privacy and security are important to your business, you'll likely want security gates to restrict or control movement around your operation. If that's the case, you'll want to talk to Guardsman Security.
Not only can we fabricate and install commercial security gates to your exact needs, we can link them to any other security system you may need. Whether that's a commercial intercom system, keyless entry, CCTV system or a commercial alarm, access to your premises will be within your control.
We can create a wide range of gate styles with various features. Over 40-years in business has seen us create practically every security gate you could imagine, including:
Commercial security gates
Large industrial installations
Single swing gates
Double swing gates
Pedestrian gates
Driveway gates
Sliding gates
Electric gates
Talk to us today about your commercial security gate needs, we're sure to be able to give you the solution you need.