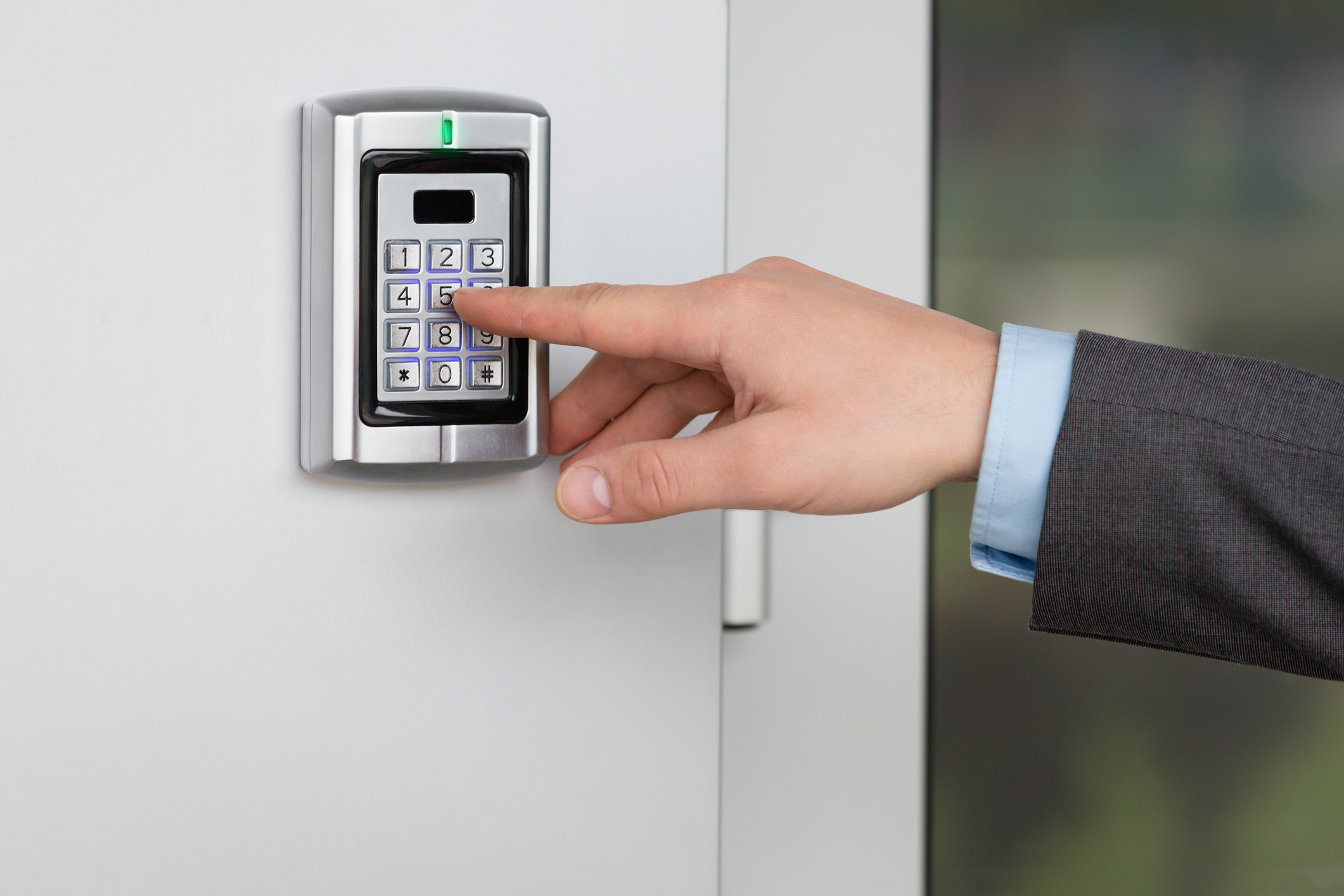 Protect your business with a quality alarm system
Getting a quality alarm system to protect your business is always a smart move. Not only can it deter would-be-thieves, saving you a fortune in potential lost productivity, it'll also help to reduce your insurance premiums.
We specialise in helping businesses create the right alarm and security systems to meet their specific needs. So, whether you're after a two detector small business alarm, or a multi-site networked system, with numerous zones and interfaced with a door access system, Guardsman Security can offer a competitive and professional commercial or industrial alarm system solution.
Combine our commercial alarm systems with Guardsman Security alarm monitoring and you'll have a complete security package for ultimate peace of mind (and no need to head in to the office at 2am to check on a false alarm).
For extra convenience the smoke detectors can be connected to and powered by your business alarm, which removes the need to change smoke detector batteries every year.
Talk to us for advice on how to get the best commercial alarm system for your business.