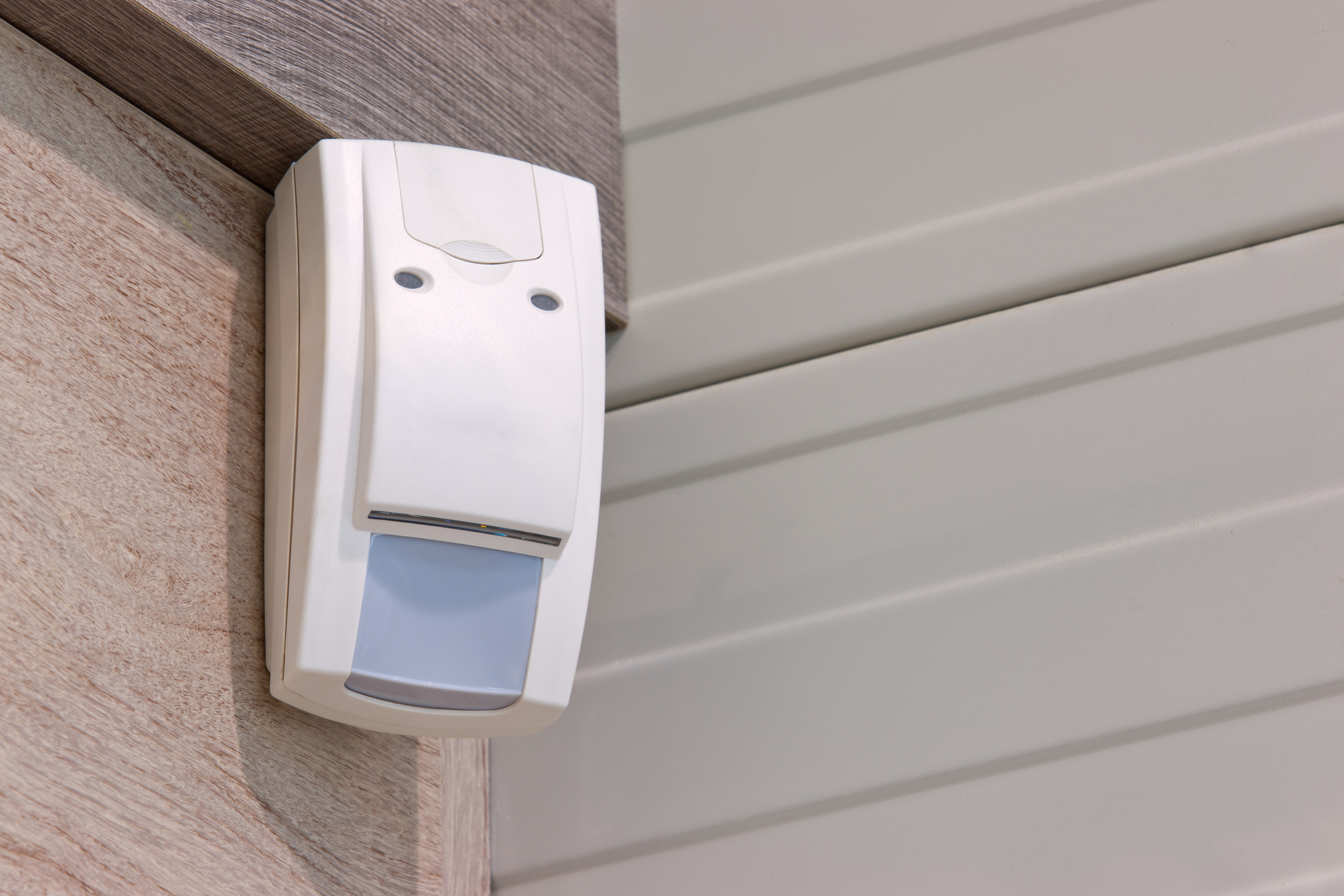 Get the best alarm system for your needs.
For most homes or businesses, good security starts with a good alarm system. We provide a wide range of NZ's best alarm systems, designed with a focus on quality to give you both security and peace of mind. Great alarms are designed to work in the way that you want them to. If you've ever had a call from a neighbour saying your alarm is going off, only to find it's a false alarm, you'll know why it's important to have a quality alarm system.
At Guardsman Security we strive to source alarm systems that are made in New Zealand. Not only does this support local manufacturers, it also means our alarms are designed to suit New Zealand homes and can withstand our wild weather conditions. Another benefit is that any future repairs on our alarm systems can often be done locally, saving you time and money.
For more information on the alarm information you're looking for, click on one of the links below.
We can help you with: